About the job
To continue delivering the most innovative online solutions for restaurants we decided to expand our development team. We are looking for our 2nd QA Engineer.
Our development team currently consists of 4 developers, 1 head of development, 1 QA engineer and our CTO. 
In this job you will be working closely with our QA Engineer, Tom. Together you will be responsible for the test process and guaranteeing the quality of the product.. You will take part during the refinement sessions and give your insights on the new and existing features. Also you are responsible to have tested everything before we launch a new update. You don't want the user to find out that a certain button is not working because you haven't tested it right.
You focus 
on the quality of our new features and existing features 
on challenging the developers with the findings of your tests 
on the flow of our product, are the steps you take logical? 
on keeping track of new features
on the look and feel of our product, for both guests of the restaurants and restaurant owners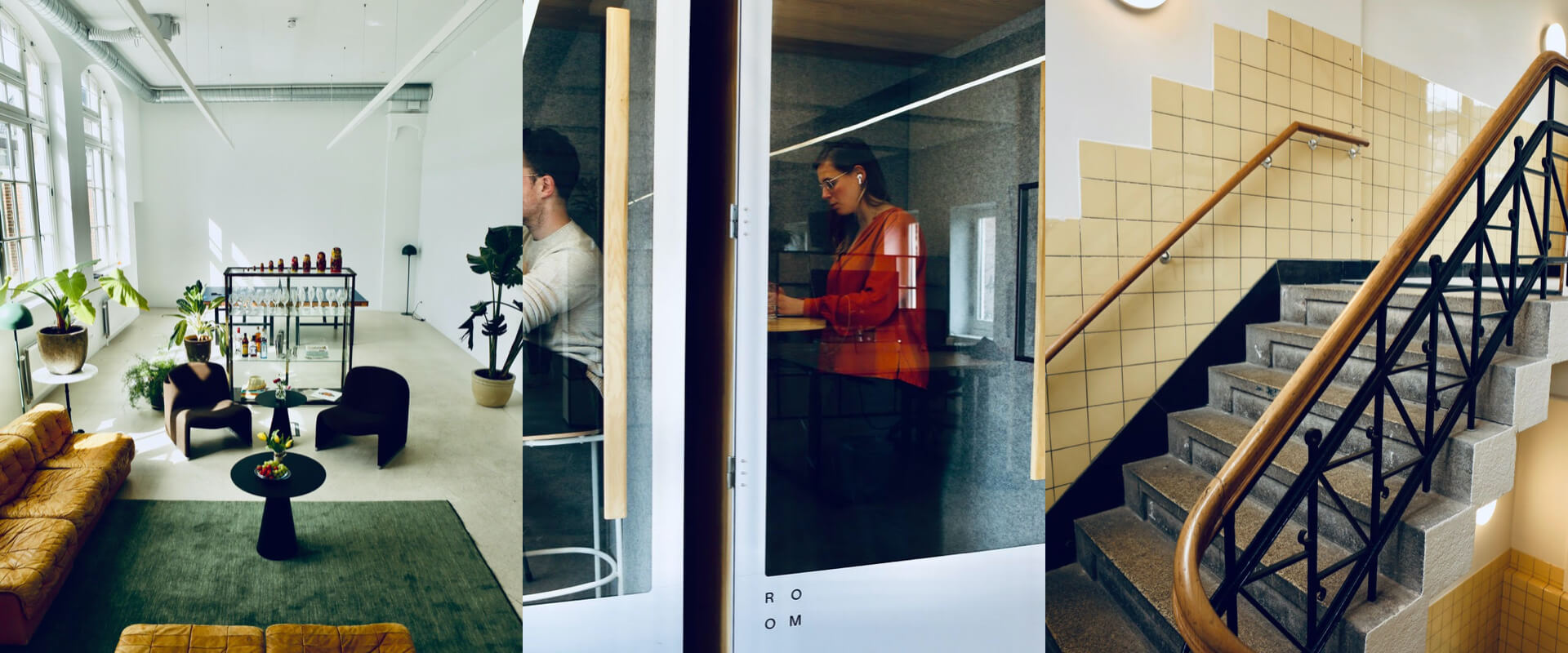 (240 kB)